Accurate, dependable appraisal services in County.
As licensed appraisers, we have the extensive know-how and qualifications to give you the type of dependable real estate value opinions that banks and top lending institutions need for mortgages. With years of experience behind us, we're prepared to take on anything from starter homes to the most luxurious new construction.
Count on Phillips Appraisals, LLC. for every appraisal need.
Primary and Secondary Mortgages
Private Mortgage Insurance Removal
Estate Planning
Divorce Settlement
Tax Assessment Disputes
Retrospective Valuations
Employee Relocation
REO Valuations
Litigation
FHA 203K
Phillips Appraisals, LLC.
Appraiser
How do we do more in less time and keep our fees reasonable without cutting corners on quality? Our reply is simple: Technology. We also recognize that no matter where you go, service is the top reason a client comes, goes, stays or gives your number to their friends. We treat everyone as we prefer to be treated ourselves whether we're in person, on the phone or communicating online in e-mail. The end result is simply an unbeatable experience for our clients. See for yourself why we're the appraisal firm for you. Call us today.
Contact Us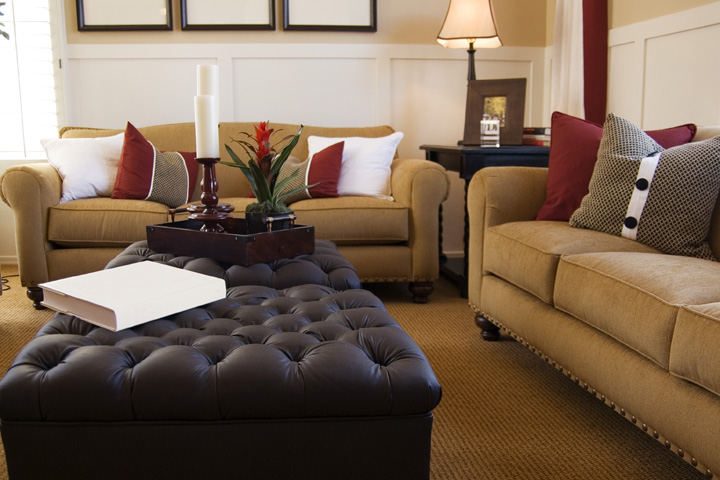 I wanted to let you know that I have received my hard copy of the appraisal. You never know what type of person that you will be working with when you select from an online source. I want you to know that I am very grateful that I selected you. You were easy to communicate with and were professional from the onset. You have supplied me with a very thorough appraisal that will be helpful in the executing of my father's estate. I really appreciate your promptness in performing the appraisal. This has been a difficult time for me but you have made it a bit easier to deal with. Thank you for all your kind assistance! Sincerely, Darlene D.
More news...
These articles are property of New York Times and protected by copyright.
---